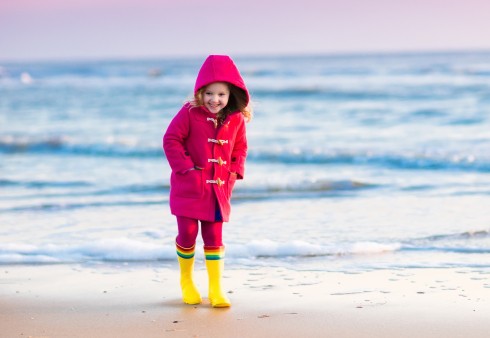 With kids
Every family composition is possible. We have a wide range of comfortable, cozy and well-equipped holiday apartments for you.
Wenn the sea and the beach have exhausted their appeal to your kids, you can take them for a museum visit. All museums have a children's program. On the basis of a nice quest they get acquainted with the historical events of Koksijde.
There are 2 children's farms with playground where they can enjoy themselves, 't Paepehof in De Panne, de lenspolder in Nieuwpoort.
And of course not to forget: Plopsaland is just around the corner
On the following website you can find inspiration for all kinds of activities in and around Koksijde: https://www.uitmetvlieg.be/agenda/alle/8670-koksijde